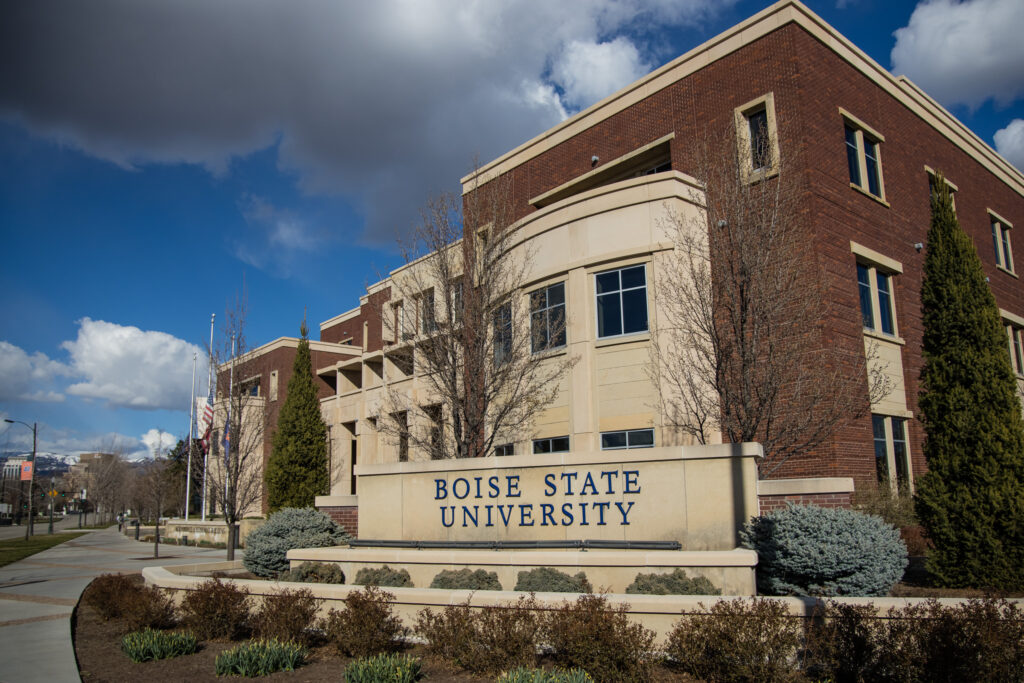 Boise State University's College of Business and Economics is offering an exciting opportunity for international students in the form of its Graduate Assistantship for the academic year 2023-2024. This valuable scholarship, with a total value of $9,400, is open to graduate degree seekers at Boise State University (BSU).
Scholarship Application Deadlines:
Application Deadline for Fall Graduate Assistantship: March 1
Application Deadline for Spring Graduate Assistantship: October 1
About Boise State University: Boise State University, located in Boise, Idaho, is a reputable public research institution with a rich history. Initially founded by the Episcopal Church in 1932, it gained independence as a junior college in 1934. The university has been granting bachelor's and master's degrees since 1965 and transitioned into a public institution in 1969. Boise State University offers a diverse range of over 100 graduate programs, including the MBA and MAcc programs in the College of Business and Economics, master's and PhD programs in the Colleges of Engineering, Arts & Sciences, and Education, an MPA program in the School of Public Service, and the MPH program in the College of Health Sciences.
Scholarship Details:
University Name: Boise State University (BSU)
Department: College of Business and Economics
Course Level: Graduate
Award Value: $9,400
Mode of Access: Online
Eligibility: Open to International Students
Location: United States
Scholarship Eligibility Requirements:
Eligible Countries: All nationalities
This scholarship is available for any subject offered by the university.
To qualify for the Boise State University Scholarship, applicants must meet the following criteria:

Successfully gain admission to their chosen graduate degree program.
Commit to full-time enrollment, which involves taking 9-12 graduate credits throughout the award period.
Guidelines for Applying for the Scholarship:
Interested students should first register on the Boise State University application portal to initiate the application process.
Complete and submit the Graduate Assistantship form.
Include a statement of purpose, resume, or CV as required. The document type can be found on BSU's official website.
Fulfill all the necessary requirements for your selected graduate degree at the university.
It's important to note that academic courses at Boise State are conducted in English. Therefore, international graduate students must demonstrate sufficient English proficiency to be eligible for a degree program. The following English language proficiency tests are accepted:

TOEFL
IELTS and IELTS Indicator: Minimum score of 6.5
Scholarship Benefits: The Boise State University Scholarship offers comprehensive coverage, encompassing all tuition and fees. Additionally, it provides a stipend of approximately $9,400 for the academic year, thereby supporting students pursuing their studies in the United States.